[Tom''s home page] [Win's photo albums ] [Truro -- August 1939] [Hastings, April 1945] [] [Julie in Daytona] [Winibee and Shery's wedding] [Email Tom]


Daytona Beach, Florida -- 1950

Daytona Beach, Florida. Summer 1950.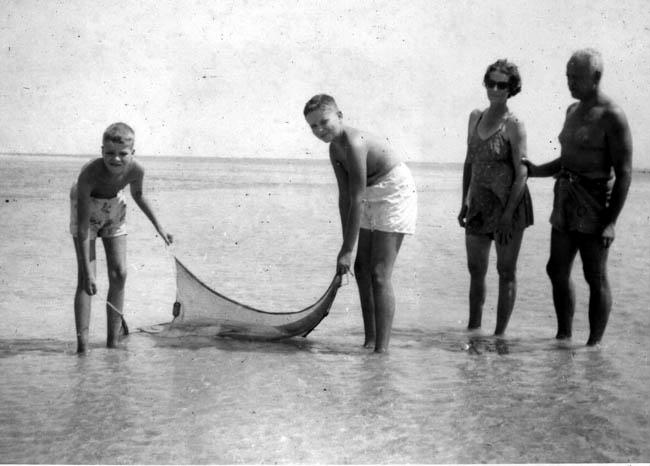 By the inlet.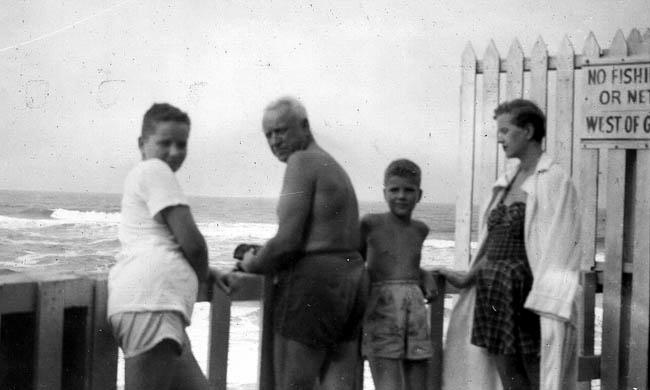 On the pier.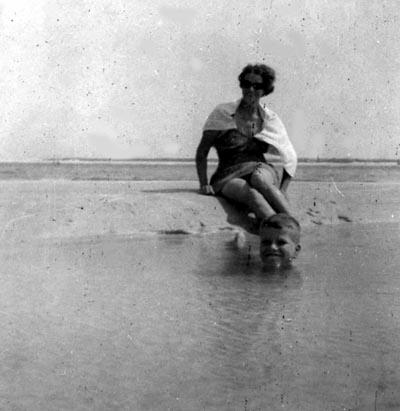 In the pool, Tommy + Win.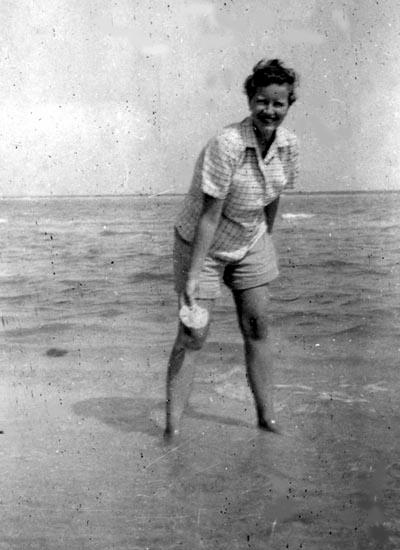 Jackie with sand dollar.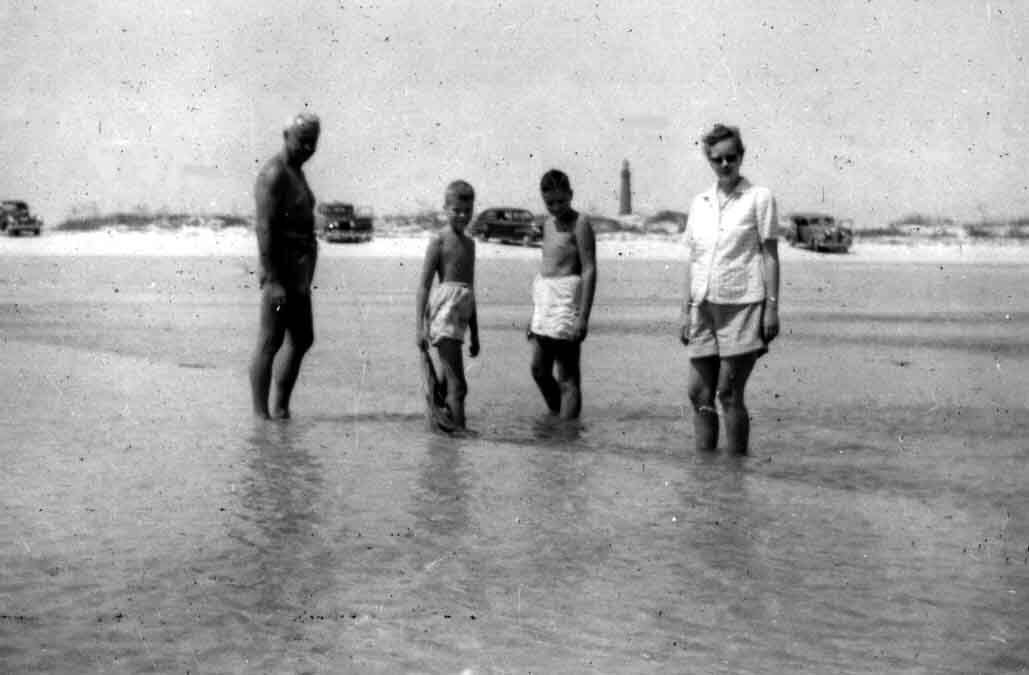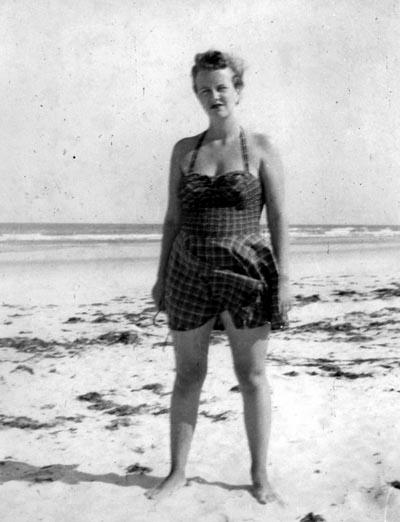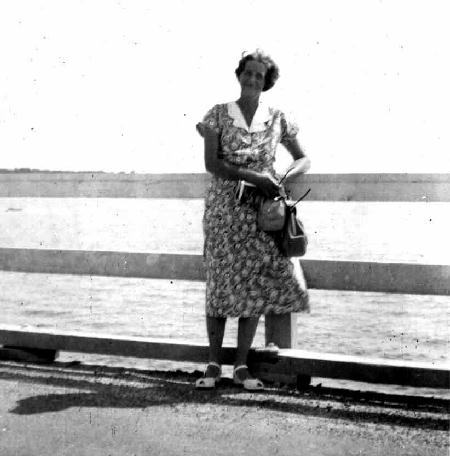 Win on bridge.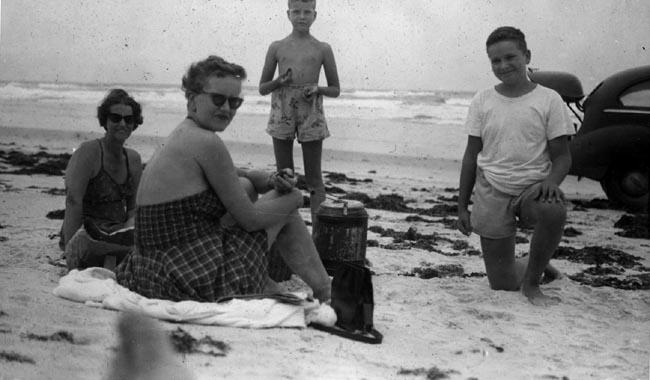 October picnic.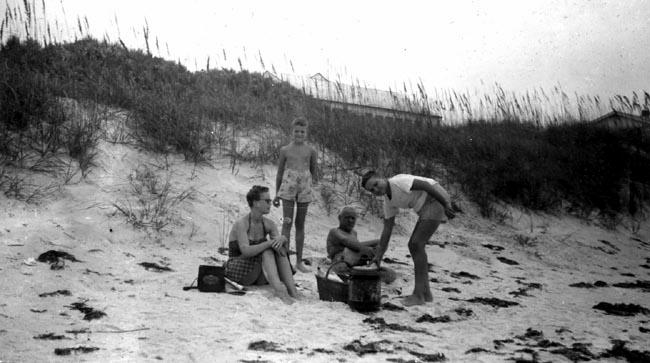 On the beach, towards the inlet.
(A few other photos are missing -- one that has "After the hurricane" written under it, which must have been Joey and Tom standing in the water in front of our drowned car, and a couple of others that have "Julie" and "Joey + Tommy" written under them.


Home page
Win and Joel
Win's photo albums
&nbsp &nbsp Truro -- August 1939
&nbsp &nbsp Hastings -- April 1945
&nbsp &nbsp
&nbsp &nbsp Julie in Daytona
&nbsp &nbsp Winibee and Shery's wedding
The five of us
Winibee
Jackie
Julie
Joey
Copyright © 1999 T. N. R. Rogers. All rights reserved. Last revised 31 oct 99.