[Home page] [Win's photo albums ] [Truro -- August 1939] [] [Daytona -- 1950] [Julie in Daytona] [
&nbsp &nbsp ] [Email Tom]


Winibee and Shery's wedding

Winibee had met a nice young syrian doctor at the hospital where she was working, and they were married on May 19, 1951, six days after Winibee's twentysixth birthday.
We were still in Florida when they got married. Joel and Joey got a ride to New York with a man who drove straight through, and they stayed briefly in a New York hotel. Win and Tommy took the Trailways bus to Washington.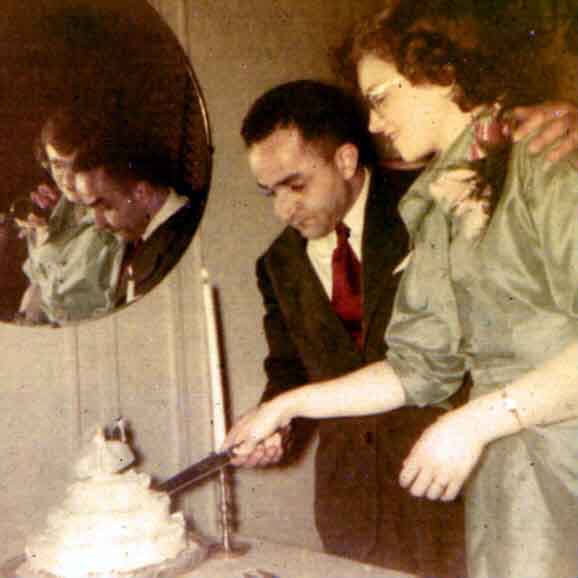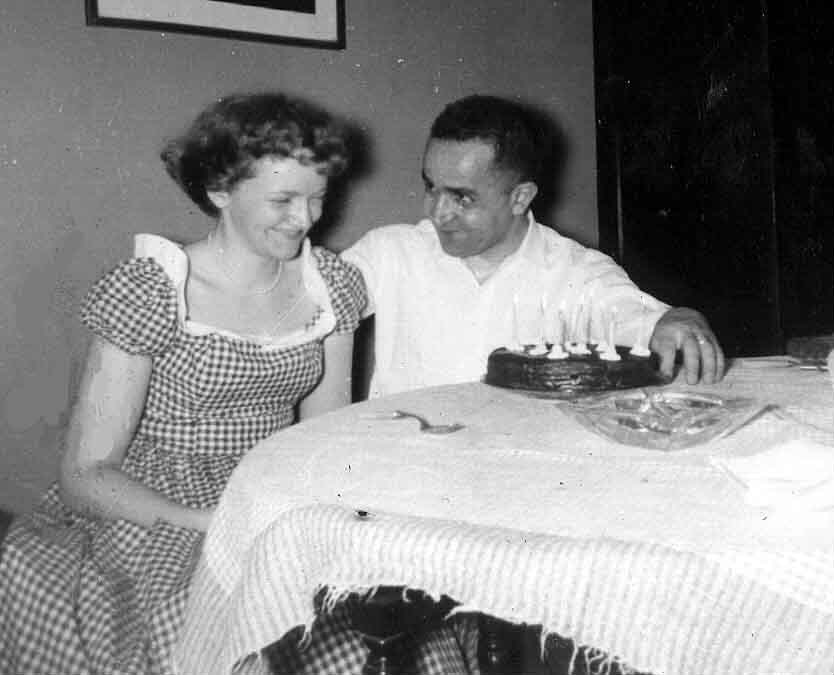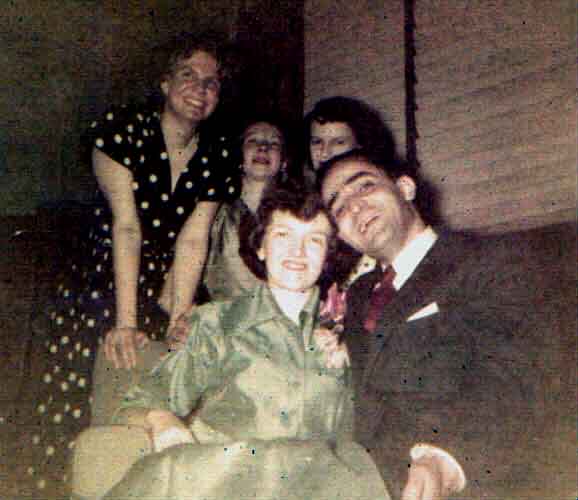 &nbsp &nbsp &nbsp The three ladies in the background are Lucy, Pat, and Kitten. I don't know which name belongs with which face, but Lucy had been Winibee's roommate for some time, and they are still good friends. (She came up to visit in Maplewood just recently.)
&nbsp &nbsp &nbsp Kitten -- whichever one she is -- was our third cousin, the daughter of Jessie Welch and granddaughter of Grams's first cousin Camille (who had married Major Welch). Her husband at the time, whose last name I think Winibee said was McInelly, was also at the wedding.
&nbsp &nbsp &nbsp Maureen and I met another of Camille's granddaughters -- one of Bill Welch's daughters -- when we moved down to Los Angeles in 1970, and a couple of summers later we spent a night in Portland, Oregon, with Jessie and her third husband, Curt Grahn. Win and Joel visited them as well during their cross-country bus trip in the spring of 1973.
&nbsp &nbsp &nbsp I am writing all this down for my own sake. It's hard to keep all our relatives straight, and one of these days I'm going to have to make a map of all the relationships.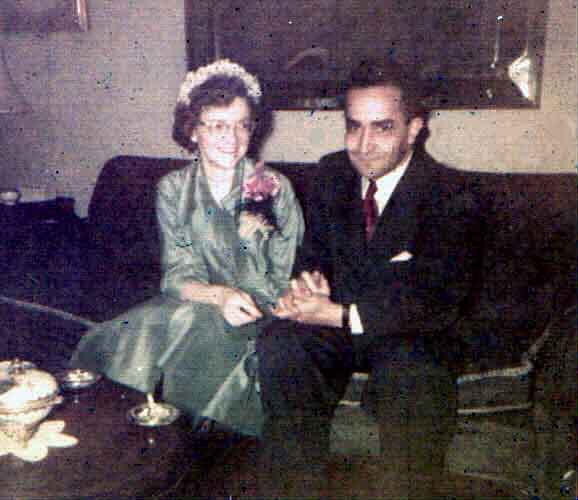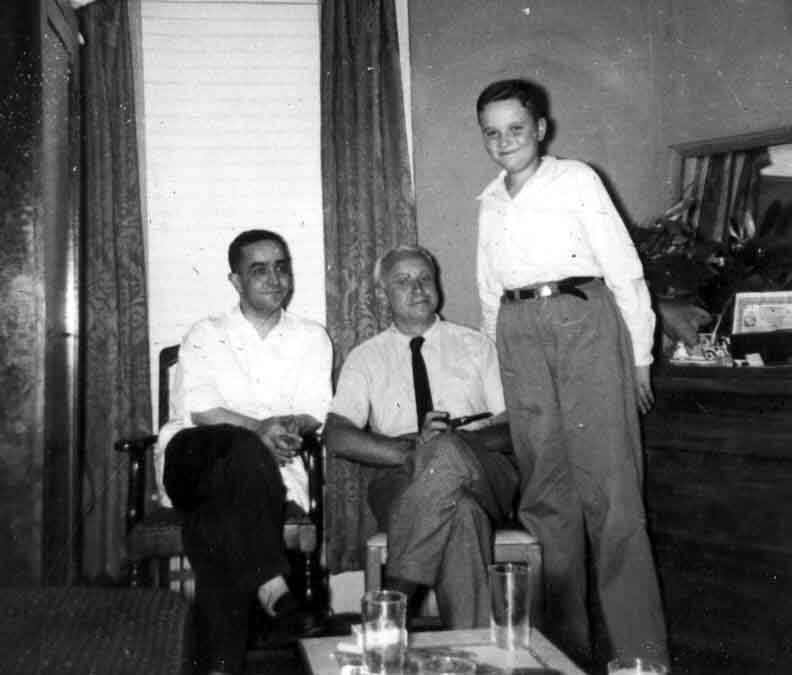 Home page
Win and Joel
Win's photo albums
&nbsp &nbsp Truro -- August 1939
&nbsp &nbsp Hastings -- April 1945
&nbsp &nbsp Daytona -- 1950
&nbsp &nbsp Julie in Daytona
&nbsp &nbsp
The five of us
Winibee
Jackie
Julie
Joey
Copyright (c) 1999 T. N. R. Rogers. All rights reserved. Last revised 1 nov 99.