[Home page] [Win's photo albums ] [Truro -- August 1939] [Hastings -- April 1945] [Daytona -- 1950] [] [Winibee and Shery's wedding] [Email Tom]


Julie in Daytona Beach, Florida

Julie spent the first half of her senior year in Daytona with us and attended Seabreeze High, whose mascot, I take it from the parade photo below, must have been the crab. She missed her friends in Washington, though, and went back to stay with Grams and Ethel in the spring of 1951 so she could be graduated from Woodrow Wilson.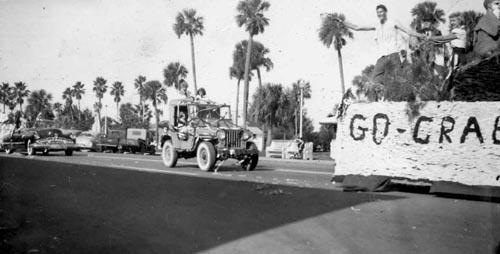 Julie in Jeep, school parade. [Close-up below.]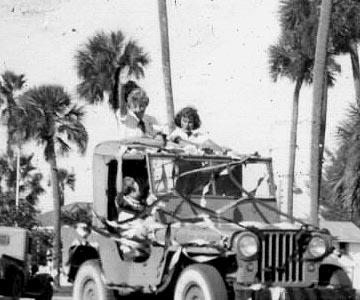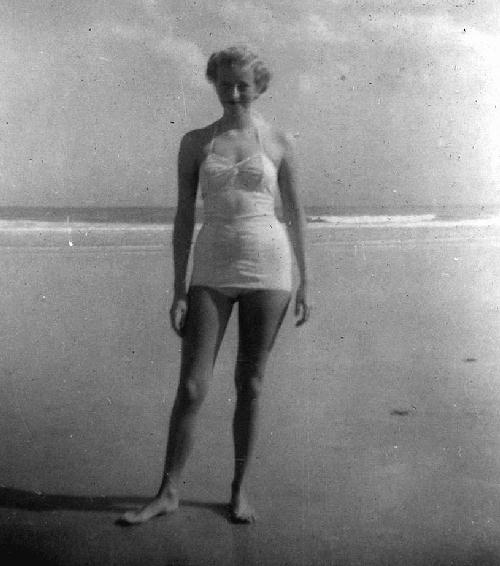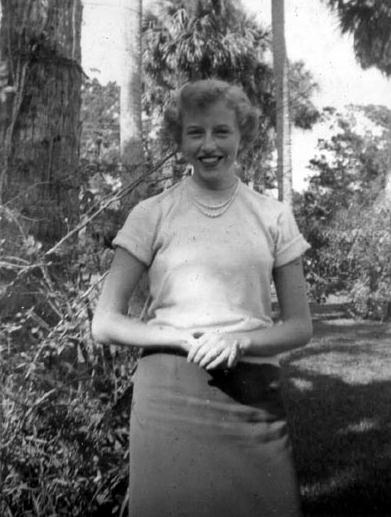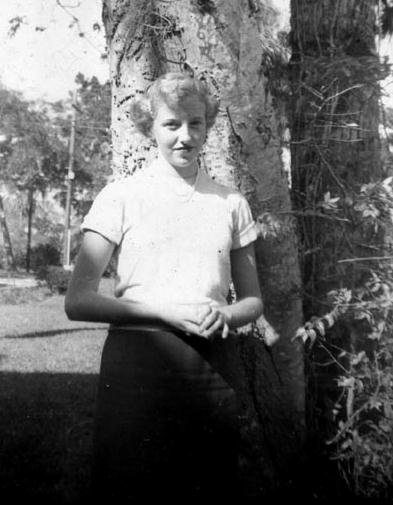 Home page
Win and Joel
Win's photo albums
&nbsp &nbsp Truro -- August 1939
&nbsp &nbsp Hastings -- April 1945
&nbsp &nbsp Daytona -- 1950
&nbsp &nbsp
&nbsp &nbsp Winibee and Shery's wedding
The five of us
Winibee
Jackie
Julie
Joey
Copyright © 1999 T. N. R. Rogers. All rights reserved. Last revised 31 oct 99.