[Home] [Parents] [Siblings] [Maureen] [Joel] [Friends] [David] [Betsy] [Rhonda] [Wayne & Karen] [Maria] [Alice] [Lois] [Joanna] [Places] [Publications] [Sign guestbook] [See guestbook] [Email me]

A whole lot of Reeses
...Sorry, this is under construction....May not be finished till sometime in the third millennium....
Maybe too much to write about John and his family. No point in wasting it all here. I first met John when he came back to Iowa City in 1987 to finish off his master's at the Writers' Workshop. He was staying at the Iowa House and looking for a place for him and his family to live. He came by to look at the place I had for rent upstairs from me, which was too small, and I spent the rest of the afternoon riding around Iowa City with him looking at places. He thought he was looking for a place for him and Linda and three kids -- but when he came back to the Iowa House and called Linda he found out there was one more, Stephen, on the way.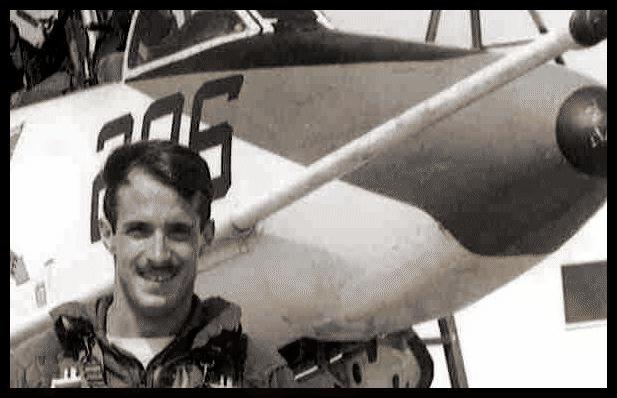 Now the kids are all grown. You can see them in the photo below. Linda started out as a soloist, and then the girls joined in singing harmony, and then Steve and Johnny added themselves to the mix. And now they're a full-fledged musical event -- Linda and the Lucky Four.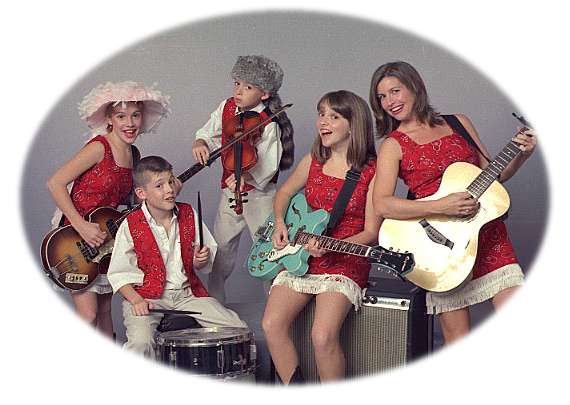 [Nota bene: This page, like all the others in this site, is in progress. The text is mostly irrelevant and hastily written stuff designed just to fill the gaps between the photos -- and the photos themselves are not the best, but simply what I happen to have on hand. Please let me know if you find anything false, misleading, or offensive, or if there's anything that's intrusive to your privacy. It's hard to maintain privacy on the internet! Let me know too if there's a photo or something in the text that should be removed or something that should be added. I have not set up this site primarily for my own sake but for my family and friends -- and I welcome all corrections, additions, and suggestions about how to improve it!]

Home page
Parents
Siblings
Maureen
Joel
Friends
&nbsp &nbsp &nbsp David McCullough
&nbsp &nbsp &nbsp Betsy Grady
&nbsp &nbsp &nbsp Rhonda Flemming
&nbsp &nbsp &nbsp
&nbsp &nbsp &nbsp Wayne Johnson & Karen Subach
&nbsp &nbsp &nbsp Maria Bona
&nbsp &nbsp &nbsp Alice Todd
&nbsp &nbsp &nbsp Lois McLaughlin
&nbsp &nbsp &nbsp Joanna Gear
Places
Publications
Copyright © 1999 T. N. R. Rogers. All rights reserved. Last revised 7 mar 99.